Workshop lighting types
Factory workshop lighting lamps are more called high bay lamps. Commonly used light sources on the market include metal halide lamps, induction lamps and LED lamps.
The increase in new markets and the renovation of old workshops all require the selection of workshop lighting. Whether it is upgrading or new addition, we will need to comprehensively consider lighting brightness, energy saving, use environment, and cost-effectiveness.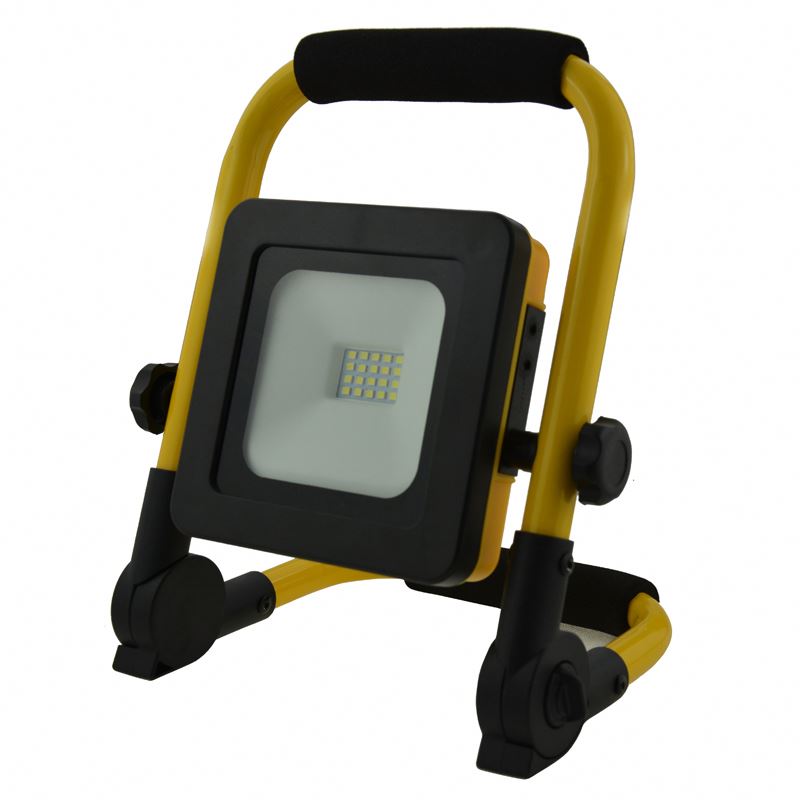 With the growth of technology, especially the development of LED lamp technology in recent years, the service life has been greatly improved, and the types and applications of LED lamps have gradually increased.
LED floodlights and LED high bay lights are suitable for higher places in the workshop, above 4M, with a relatively large luminous angle. If the installation position is low, the lighting effect will not be reflected.
LED tri-proof lights (waterproof, dustproof, anti-corrosion), LED panel lights, LED grille lights and hanging LED tubes, etc. are suitable for low-height occasions, such as offices, laboratories, and workshops below 4M.
Reasonable illumination
Because there are many types of workshops, the overall area, workshop height, lamp installation span, lighting intensity, and lighting uniformity all need to be considered comprehensively to determine the power and type of lamps to achieve reasonable illuminance.
The lighting factors that affect vision in factory lighting mainly include illuminance level, brightness distribution, color appearance, light and shadow light color, etc., but these factors have different degrees of influence on work efficiency, among which illuminance is the effect of light effect on work efficiency. In our country's lighting standards, different factories and workshops have different illuminance requirements. The illuminance standards for general lighting of industrial buildings also have standard regulations in the country. For work surfaces that need to increase local lighting, the increased local lighting brightness value should be Choose 1-3 times of the general lighting illuminance value of this place. In addition, the specific workplace lighting standards of various factories should also be designed in accordance with relevant industry regulations.